MOIA, born in 1958, stands out immediately for the high quality of the "Made in Italy" products and technological innovation demonstrated by the numerous patents, including the double mantonnet and the tear protection on the safes of the Scorpion line.
With over 50 years of experience, we take great care in designing and manufacturing security locks and safes.
Thanks to the acquisition in May 2006 by the company O.M.R. Srl, the historic Turin brand is relaunched on the security market.
The high quality standard, the care of the aesthetic aspect and the great reliability of the products allow the company, led by the second generation of the Olivi family, to earn a place of respect both on the national and international market.
Thanks to continuous investments in machinery and equipment, we are able to meet the many market demands with great flexibility and speed of delivery.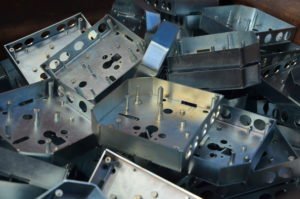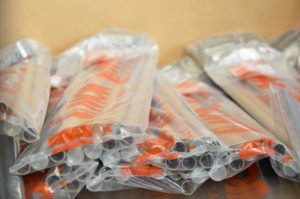 THE RANGE OF PRODUCTS
The wide range of products, entirely made in the production plant of Borgaro Torinese, includes various types of security locks.
Inside the catalog you will find the new-generation double bit locks with protection against the Bulgarian pick, European cylinder locks with lever or gear mechanism, locks with pump cylinder.
Over 500 models, mortise locks for armored doors or rim lock for wooden or metal doors, perfectly compatible with the main market-leading brands.
The great production flexibility also allows us to be partners of our customers in the production of locks out of production or special items specifically created to meet specific needs.
Thanks to the continuous search for innovative solutions and the improvement of our products, every day we commit ourselves to guarantee the compatibility of products with up-to-date protection mechanisms and a constantly expanding range of locks.
A complete line of cylinders MOIA with a European profile is able to offer safety, practicality and great reliability over time.
In the key / key versions, key / knob provisione and half cylinders, they are all equipped with master keys and construction keys with features that make it unique and highly performing.