We are officially sponsors and exhibitors of the event, come and visit us at ELF where we will present all the latest news in the field of security!

ELF is the federation of European national locksmith associations, founded in 1984 with the aim of bringing together European locksmiths, promoting and representing their profession.
ERSI, Esperti Riferme Serrature Italia, is part of ELF and is the Italian association of people who work in the sectors of activity that, in a scientific, technical and product line, relate to locks and closing systems, in both civil and industrial application, in every aspect of production and use.
The commitment of the association is to develop the knowledge and the process of professional and technical evolution of the subject in the members and operators of the sector.
The Convention
ELF is one of the most important European security events, where locksmiths enrich their knowledge in a convention packed with training areas, exhibitions and above all a place where they can meet ELF members, representatives of the security industries and the professionals of Worldwide. The event will take place on 10 and 11 May in Bologna at the Savoia Hotel Regency, the complete program can be viewed on this link.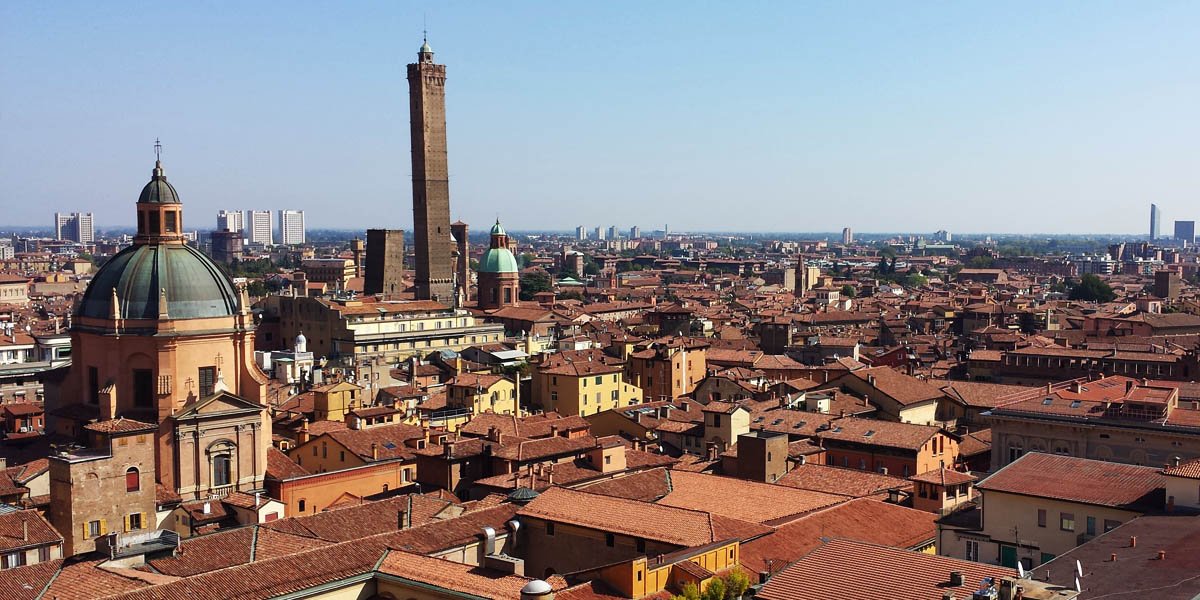 Innovative solutions to increase security.
Take part in our seminar in collaboration with our partners M&C!
Saturday 11 May 2019 – Audrey Room from 11:30 to 13:00
The access to the seminar is limited number. Reserve your chance to participate!
JOIN THE SEMINAR